HACR Announces the 2015 Class of Young Hispanic Corporate Achievers™
The Hispanic Association on Corporate Responsibility (HACR), recognized 33 young professionals at the 2015 HACR Young Hispanic Corporate Achievers™ (YHCA) Program in Atlanta, Ga. hosted once again by Altria Group. The three day program closed with an awards ceremony and reception at the Ritz-Carlton, Buckhead.
"What an honor to meet this year's HACR YHCA class in Atlanta," said Jennifer Poulos, section sales director at Altria. "I'm proud Altria has sponsored this program from the very beginning. By bringing young, insightful leaders together around their shared experiences, HACR invests in those who will position their companies for success in an ever-changing business environment."
The annual program recognizes young Hispanics at Fortune 500 and/or HACR Corporate Member companies. Once selected, the young executives participated in an intensive three-day leadership development, education, and training program.
To qualify for the HACR YHCA Program, candidates must be of Hispanic origin, between the ages of 25-40 at the time the award is received, and must also be employed at Fortune 500 and/or HACR Corporate Member companies. Finalists are selected based on their demonstrated leadership qualities, achievements within their respective corporations, and proven commitment to the Hispanic community.
"We are very proud of our 2015 HACR YHCAers," HACR President & CEO Cid Wilson said. "This group of high potential leaders is the future of Corporate America, and we are fortunate to have the commitment and support of Altria to aid in their development."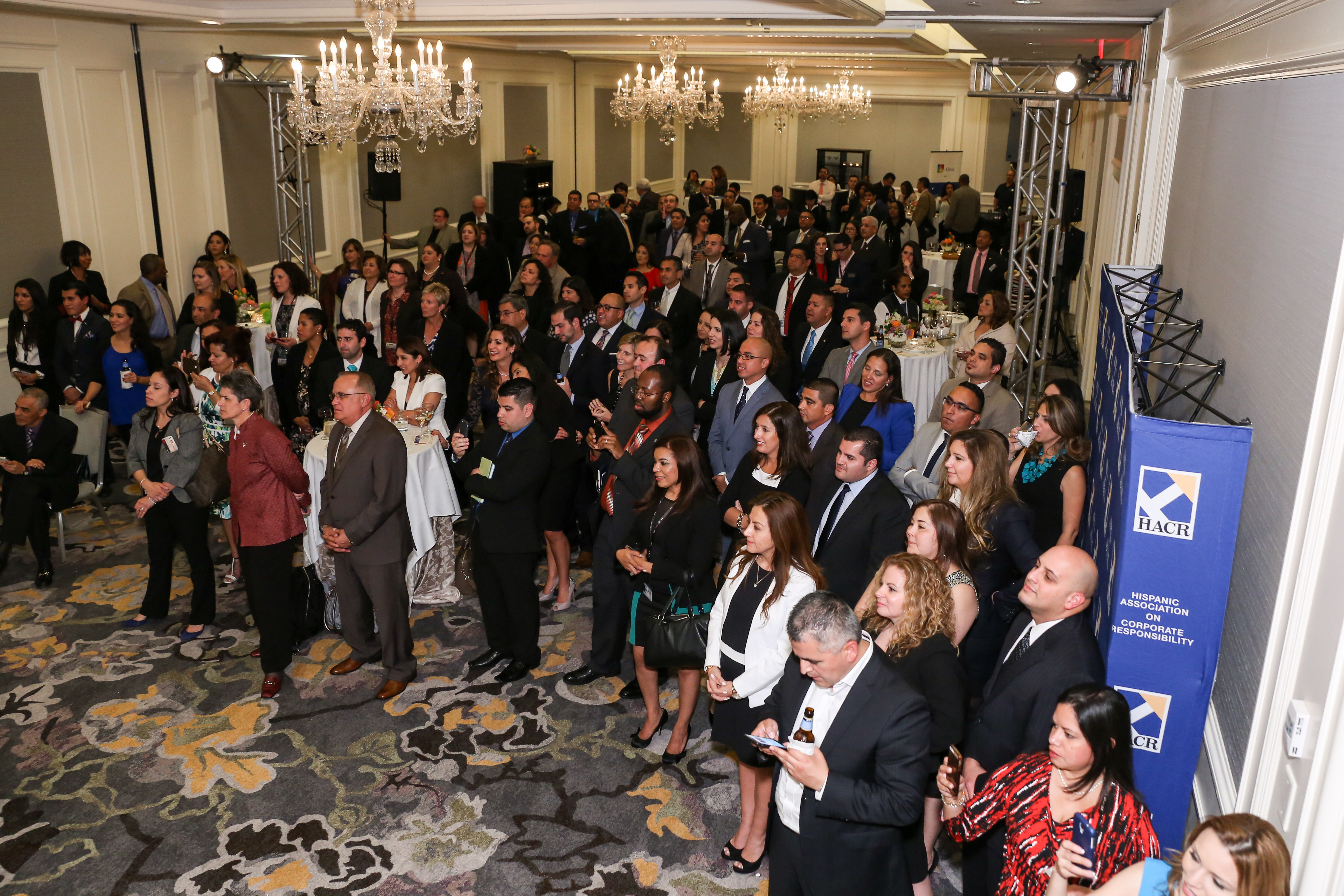 To learn more about the HACR YHCA program, please contact programs@hacr.org.